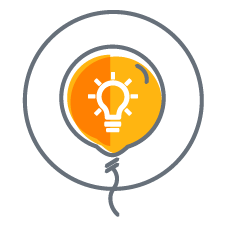 Tips for Planning Your National Adoption Day Event
Organize a coalition of local partners to support planning and implementation of the event, including:

Judges
Department of Children's Services
Court Appointed Special Advocates (CASA)
Child attorneys
Children's rights groups
Adoption agencies
Adoptive parent groups
Business leaders
Faith-based organizations
Elected officials

Develop an event agenda, including date, time, speakers and post-event celebrations for families, as applicable.
Register your event so that we can recognize our collective impact through this special day.
Develop a communications plan to raise awareness and encourage participation in your event (e.g., emails, social media, community calendar listings, media outreach, etc.)
Request a proclamation of support from state and local elected officials.
Consider purchasing National Adoption Day gifts for families and other event participants. (Note: Event organizers may download the National Adoption Day logo to create custom items in partnership with local vendors).
Explore options for photography and video to capture images from the event. Collect signed photo and video release forms from attendees.
Encourage local media (e.g., print, TV, radio) to cover your event, as appropriate.
Send a thank you note to speakers, partners and others who helped make your National Adoption Day event a success!
Download free resources below to help plan and spread the word about your National Adoption Day event.